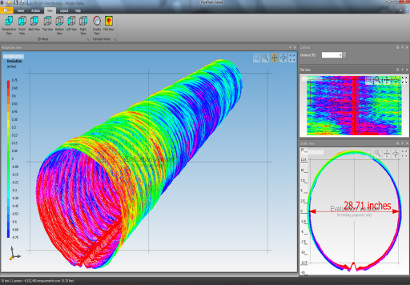 Pipeline LIDAR
High precision 3D pipeline models.
Easy visualization of damage and deformation.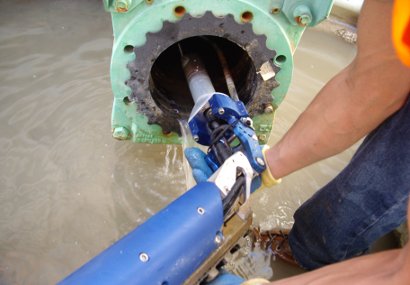 Small Bore Pipe Inspections
Internal assessments in pipe as small as 4".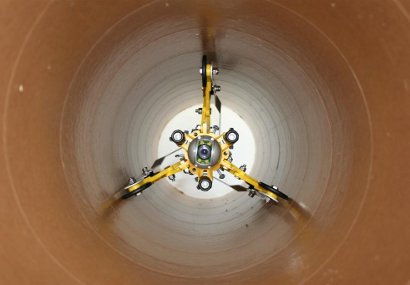 Pan & Tilt Push System
For the places that robots can't reach.
360 degree coverage.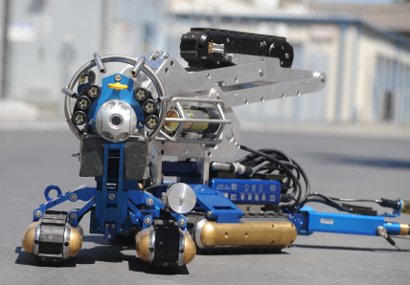 Long Range Pipe Inspection
Over one mile penetrations from a single entry point.
Long seam weld inspections.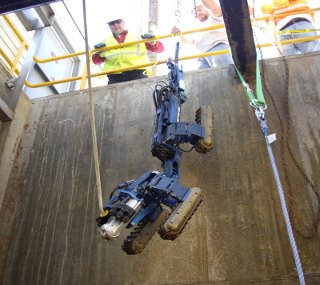 Long Range System Deployment
Setup and deployed within two hours.



ROV Army
Inspection class ROV division.
Perfect for submerged inland inspections.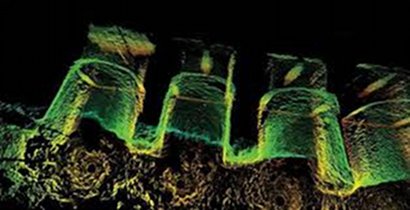 Subsea Mapping
3D sonar models of subsea infrastructure.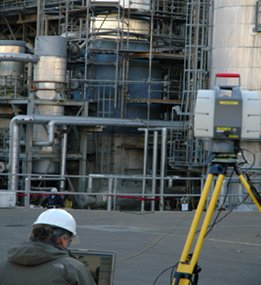 Laser Mapping
3D as-built models of your existing infrastructure.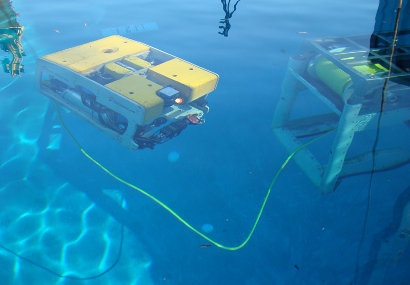 Mid Class ROV
Remote Operated Vehicles capable of 6000'
depths or long range tunnel penetrations.




Remote Inspection Technologies
As America's infrastructure degrades with age, new solutions to old problems must be developed. Remote Inspection Technologies was founded on the idea that any industrial or civil inspection can be accomplished with the proper planning and expertise. We at RIT are devoted to creating robotic solutions to help collect hard-to-reach data from "Inside America's Infrastructure".


For more information, call 1-985-662-0755.